The box office is located in Room A121 across from the Kay Schomp Theatre and is open for over-the-counter or phone ticket sales Weds-Fri from 1:00 – 4:00 pm. On line tickets can be purchased 24/7 but sales will cease three hours before each performance. Additionally, unless the performance is sold out, available tickets can be purchased over-the-counter at the box office in the two hours before each performance. For questions or assistance, the Box Office phone number is 720-424-1713.
Upcoming Performances:
OLIVER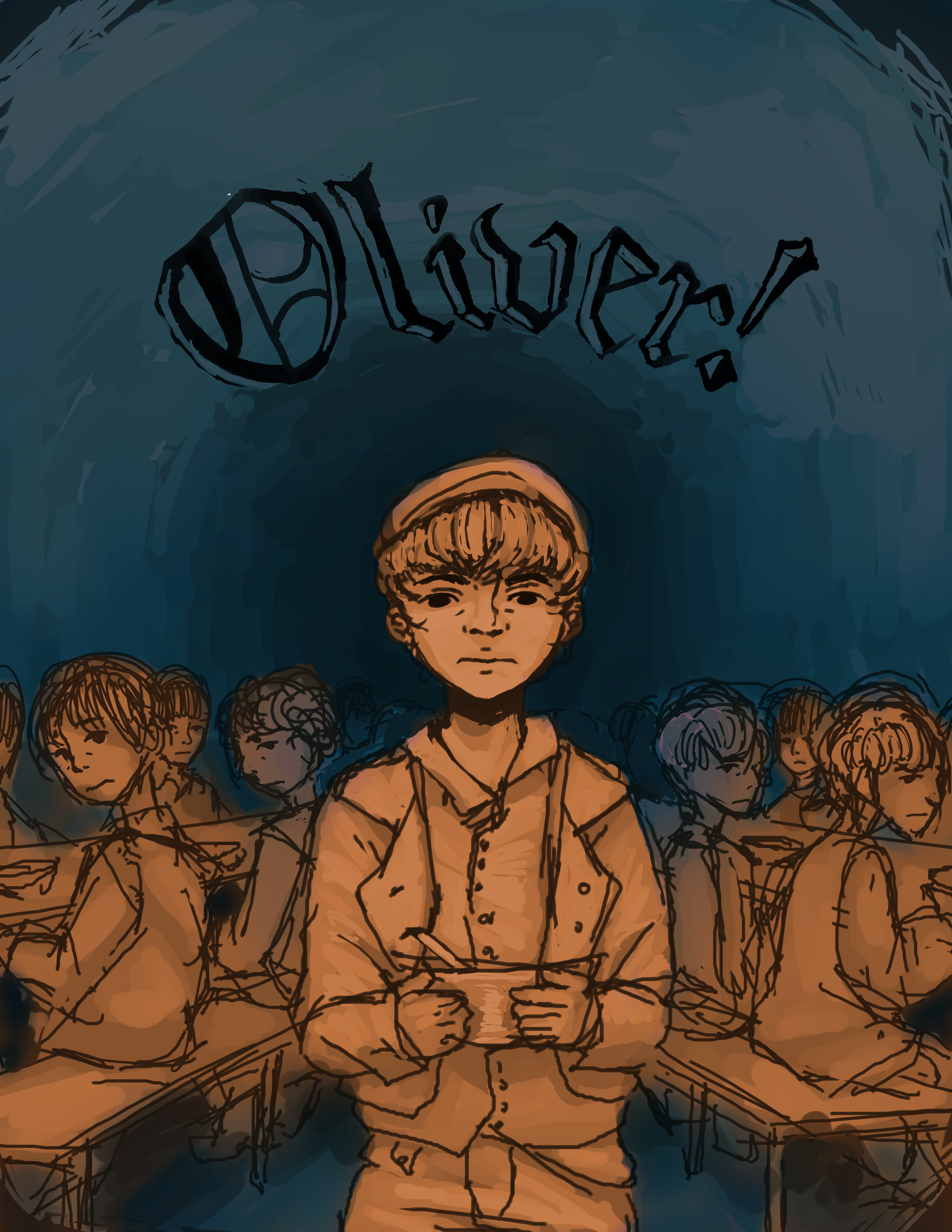 Directed and Choreographed by Brandon Becker
Vocal Direction by Scott Shively
Musical Direction by Dave Hammond
THURSDAY, September 10 – 6:30 pm
FRIDAY, September 11 – 7:00 pm
SATURDAY, September 12 – 7:00 pm
SUNDAY, September 13 – 2:00 pm
WEDNESDAY, September 16 – 6:30 pm
THURSDAY, September 17 – 6:30 pm
FRIDAY, September 18 – 7:00 pm
SATURDAY, September 19 – GALA and performance information available at a later date
Schomp Theatre
ALL TICKETS: $30.00 for Orchestra seating
$25.00 for Mezzanine seating
$20.00 for Balcony seating

Colorful characters, catchy songs, and memorable moments abound as young orphan Oliver discovers the good and bad throughout Victorian London's high and low society. Based on Charles Dickens well-known novel Oliver Twist, DSA's production is full of so many delightful surprises you will keep saying, "Please sir, I want more!"
PLEASE purchase your tickets early as generally all performances sell out before opening!!