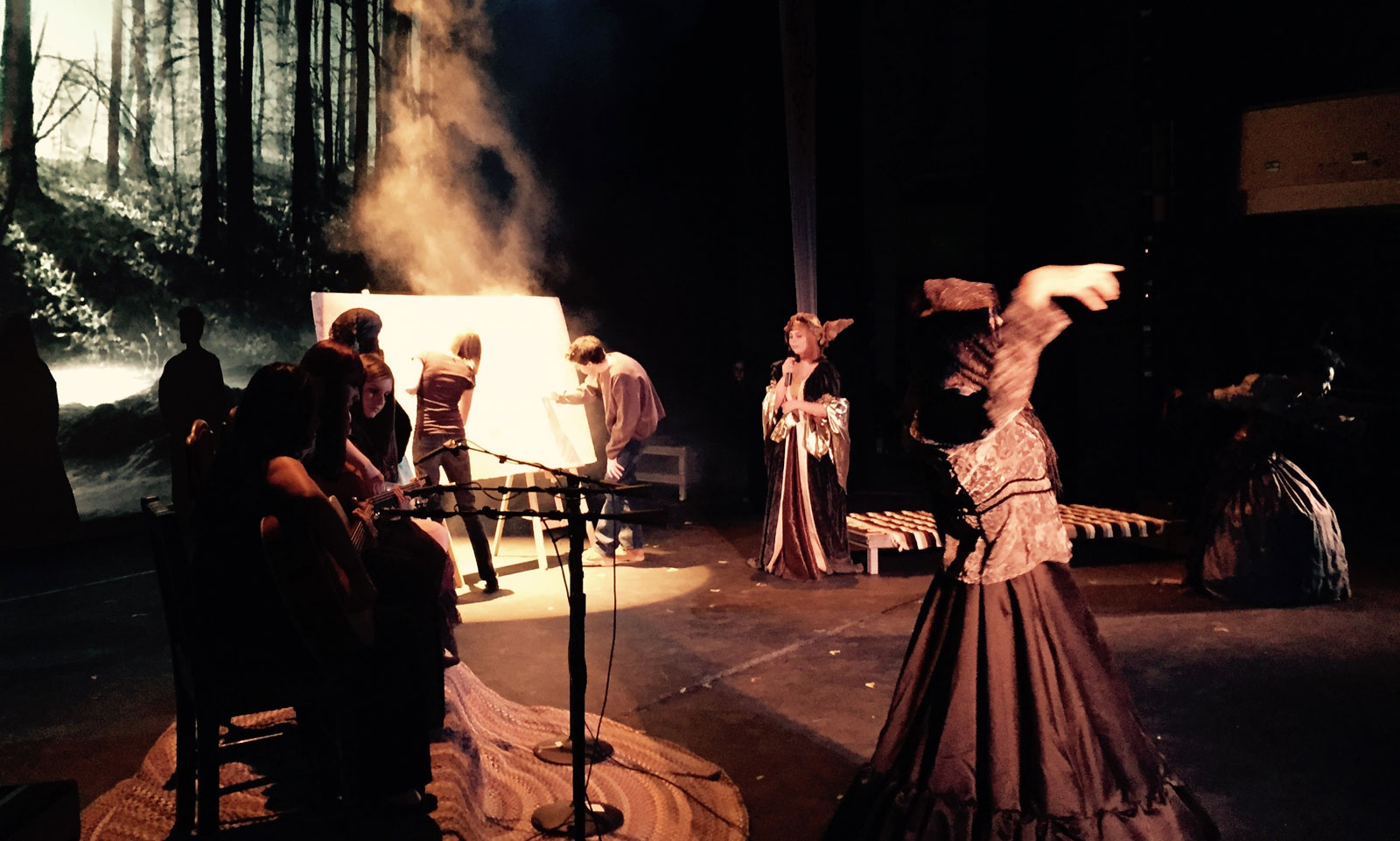 Change of Major Policy
Policy on Changing Majors
For the 2022-2023 School Year
The Denver School of the Arts staff recognizes that during a student's tenure at DSA, students may desire to change majors. We do not allow mid-year major changes; however, students may apply/audition for a new major during the regular DSA audition season. The following process will be followed in order to facilitate such changes:
The student must meet, in person, with their current arts teacher to explain their desire to transfer out of the major and their intent to audition for another DSA major. The current major teacher will notify the teachers of the new major that there is a student who would like to switch. The new major teacher may request to meet with the student prior to their audition. All of these meetings must happen before December 16, 2022.
Between November 1, 2022 – January 4, 2023 at 5:00pm, the student must apply online for the major in which they are seeking an audition.
A parent or an adult parent designee for the applicant must attend the pre-audition meeting in order to move ahead in the audition process. We allow another adult to stand in the place of the parent in case of emergencies/vacations/work, etc. But someone must be at this meeting (or watch a recording of the meeting if they cannot attend at the meeting time) to represent the student and get the audition time at the end of the meeting. The student applicant does NOT have to attend the meeting but is highly encouraged to do so.
The student must complete the audition process for the new major arts area.
If the audition is successful, the student will be granted admission into the new major. If the audition is not successful, students will return to their original major without forgoing their current DSA seat.
Students who are already enrolled at DSA do not need to fill out a School Choice form.