Denver School of the Arts
The Denver School of the Arts is a comprehensive secondary arts magnet middle and high school in Denver Public Schools. In addition to a rigorous academic program, students engage in intensive studies in Creative Writing, Dance, Band, Orchestra, Vocal Music, Stagecraft & Design, Theatre, Video Cinema Arts, and Visual Arts. DSA is committed to fostering a lifelong love of the arts in a culturally diverse, academically challenging environment.
Latest Celebrations
Congratulations to the DSA Full Orchestra, conducted by Dr. Enrique Lasansky, who just placed 3rd in the Youth Orchestra Division of the American Prize in Orchestral Performance!

Congratulations to the DSA Speech & Debate Team and teacher sponsor Mr. Joseph Karwin
for the strong showing at the recent Cherry Creek tournament!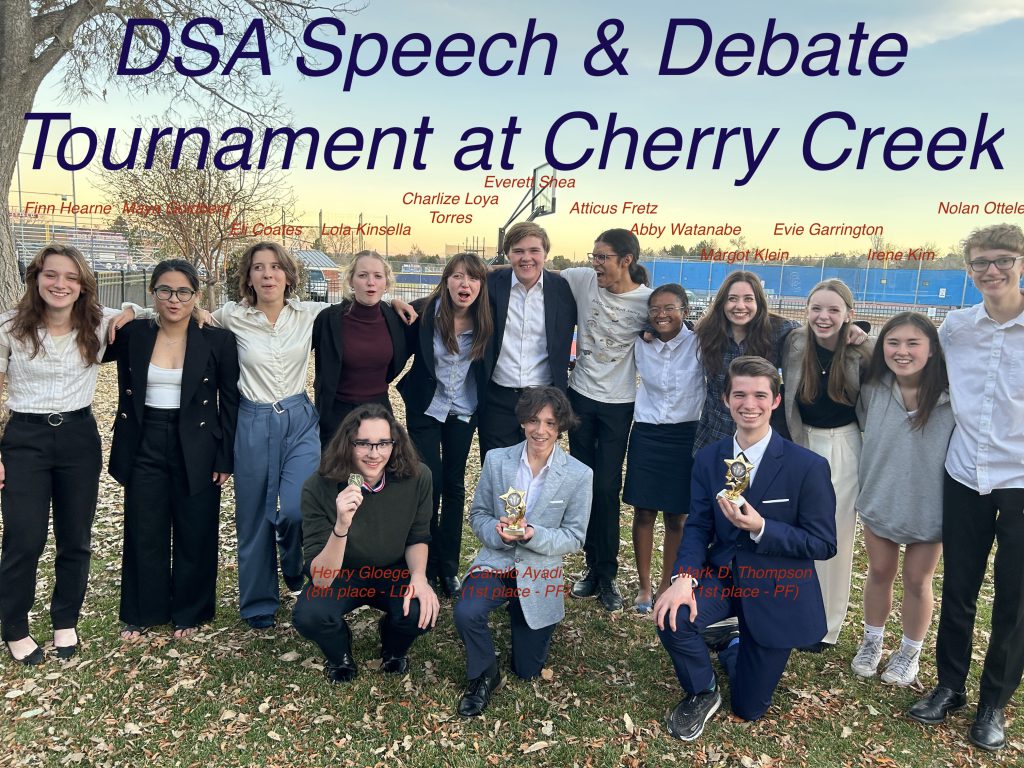 Main Office Number: 720-424-1700
7111 Montview Blvd.
Denver, CO 80220
Attendance Line: 720-424-1846
Attendance Email: dsaattendance@dpsk12.net
School Nurse: 720-424-1712
DSA Box Office: 720-424-1713
DPS Transportation: 720-423-4699
Main Office Fax: 720-424-1845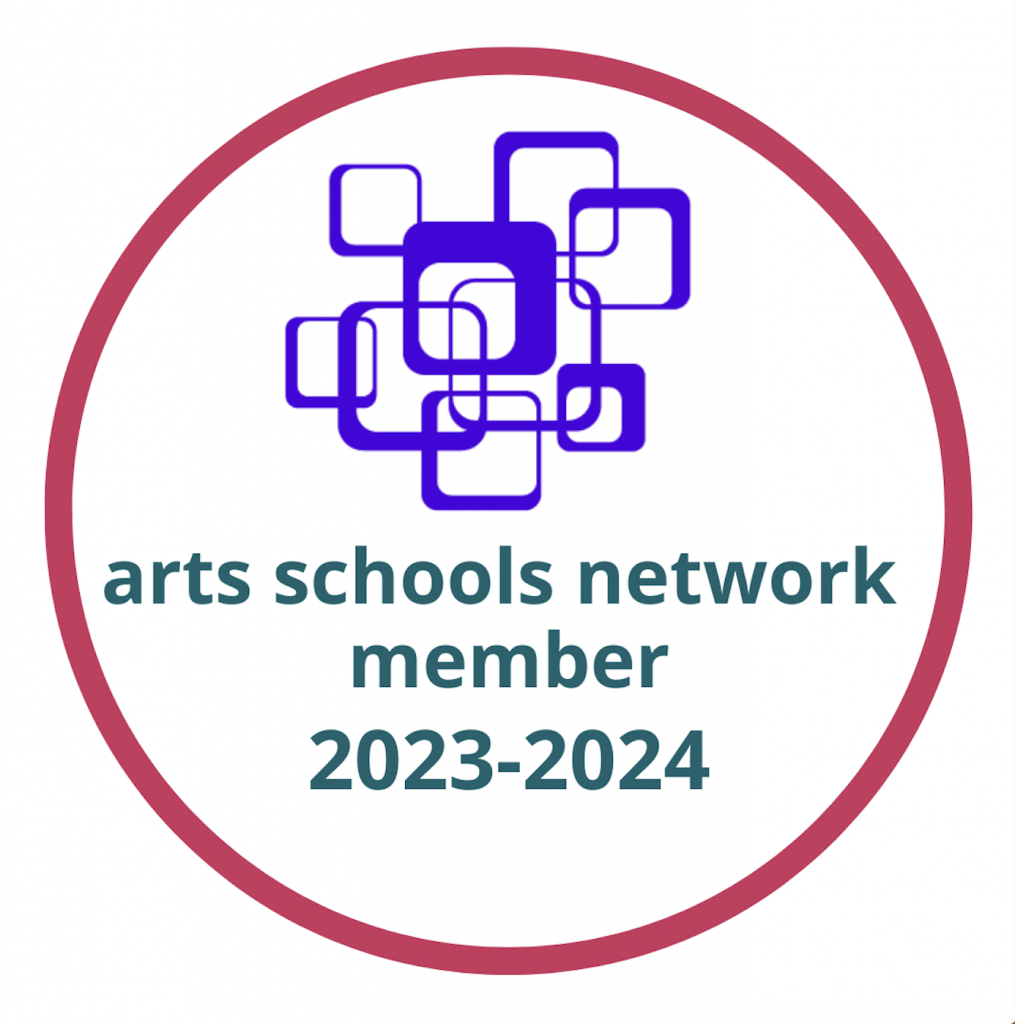 DSA School Building Upgrades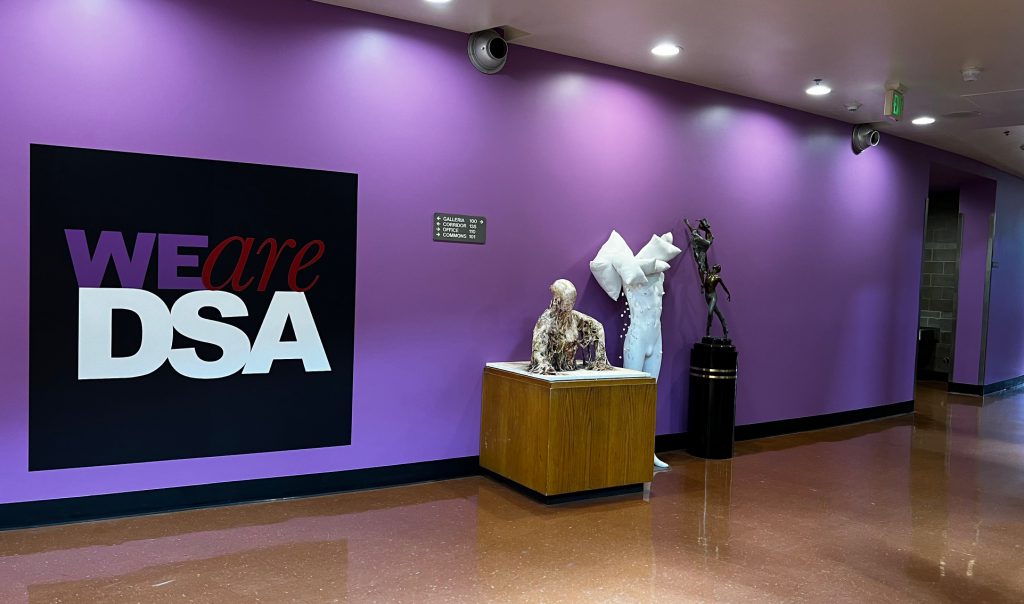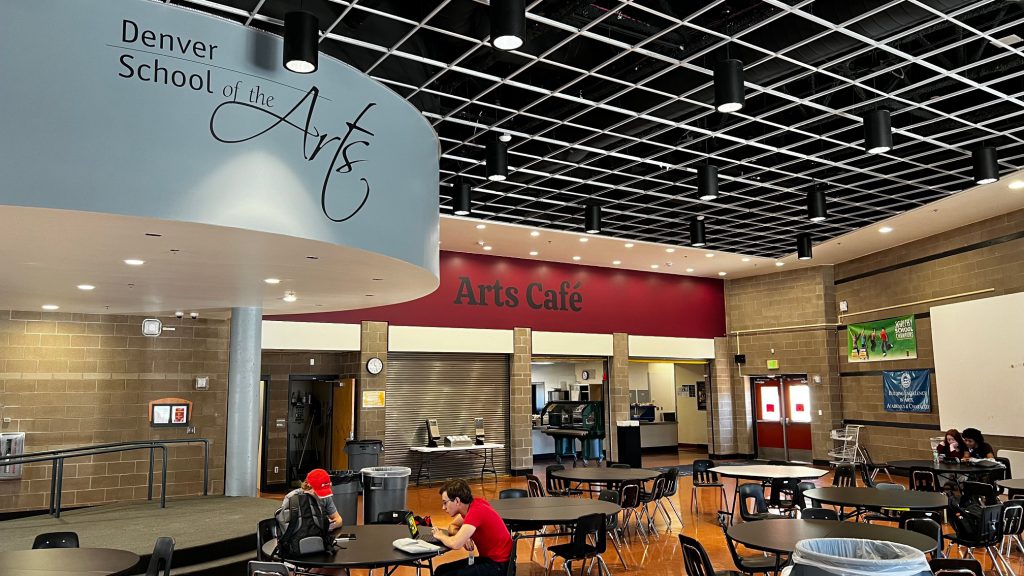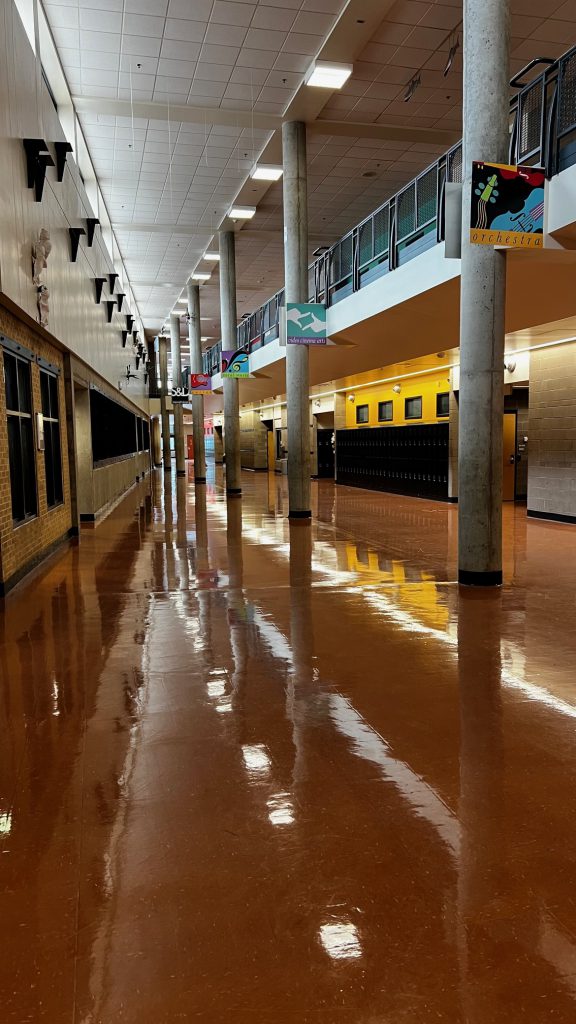 Learn about the DSA South Campus HERE
Student Success Fund
Funded by the DSA Friends Foundation and the Fill the Gap Campaign, the Student Success Fund (SSF) was established in the fall of 2014 to ensure that all DSA students experience success and are not limited by financial resources. This fund provides assistance with DSA-related expenses such as lessons, art supplies, performance attire, tutoring, and more. The long-term goal of this fund is to increase the diverse population of Denver School of the Arts and ensure that all students have the financial resources to be successful. We will be able to measure the success of our fund by the ability to maintain a diverse student population at DSA with the help of support offered through this fund.
The fund is open all school year long with quarterly deadlines to distribute funds. The second quarter deadline is November 12, 2023 at midnight. For more information on the Student Success Fund, please visit the DSA Friends website or contact info@dsafriends.org.
DSA Friends Foundation News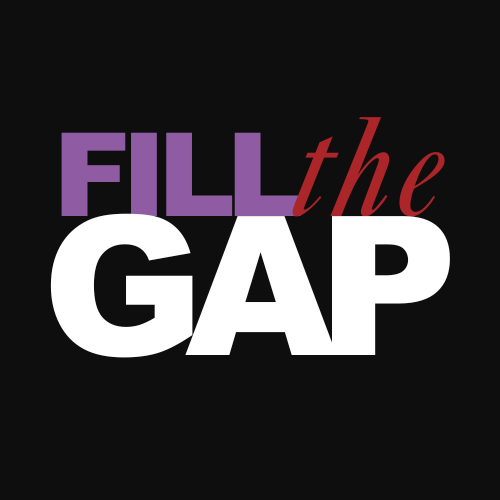 At the beginning of each school year, DSA Friends launches our annual fundraising campaign, Fill the Gap. Denver School of the Arts currently faces a "gap" of $1,500 per student. This gap is the difference between what it costs to provide a comprehensive arts/academic education per student and what we receive per student from the district.
Fill the Gap was started as a way to unite all DSA families in raising money for the school as a whole, instead of by individual department. DSA is tuition free, but donation dependent. While funds raised benefit every arts department through funding guest artists & equipment, they also go towards academics, capital improvements, building safety/security, and technology upgrades.
Click here to set up your monthly or one-time gift!
For more information on DSA Friends Foundation and the Fill the Gap Campaign,
visit our website or contact us at info@dsafriends.org.