Denver School of the Arts
The Denver School of the Arts is a comprehensive secondary arts magnet school (grades 6-12) in Denver Public Schools. In addition to a rigorous academic program, students engage in intensive studies in Creative Writing, Dance, Music, Stagecraft and Design, Theatre, Video Cinema Arts, and Visual Arts. DSA is committed to fostering a lifelong love of the arts in a culturally diverse, academically challenging environment.
News and Announcements: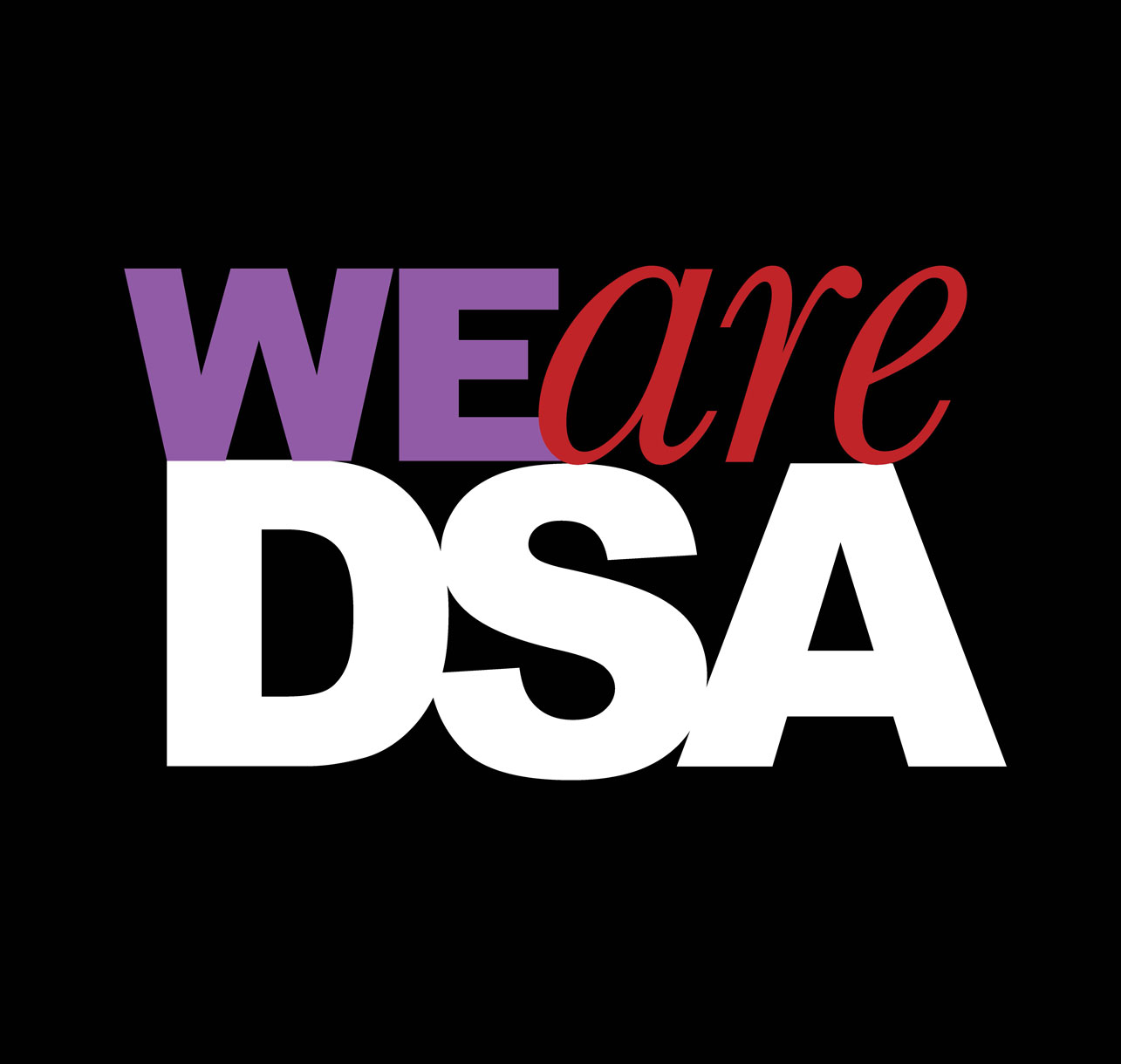 SCHOLARSHIP OPPORTUNITY!
Graduating seniors have a chance at $1,000 for their future endeavors. Sponsored by Connie and Alfred Rossi and facilitated by DSA Friends Foundation, The Angela Rossi Scholarship was set up to memorialize the Rossi's daughter, Angela, who was a lover of the arts. DSA Administration will select one Senior from the applicants to receive a check for $1,000.00. Priority is given to students who are taking a gap year or beginning their career. For more information on the scholarship, please contact info@dsafriends.org.
To apply for this scholarship, click here.

Student / Staff / Alumni Spotlights
Featured this week:
Emerson Barnes, 8th Grade, Creative Writing
Maddie Flory, 12th Grade, Dance
Izzy Buhler, 11th Grade, Video Cinema Arts
Wyn Parney, 11th Grade, Band
Mr. Dave Hammond, Band Director
Harry Plymell, Class of 2019
CLICK HERE TO VISIT THE SPOTLIGHTS PAGE
CLICK HERE TO NOMINATE A DSA STUDENT
CLICK HERE TO NOMINATE A DSA STAFF MEMBER
DSA Friends Foundation News: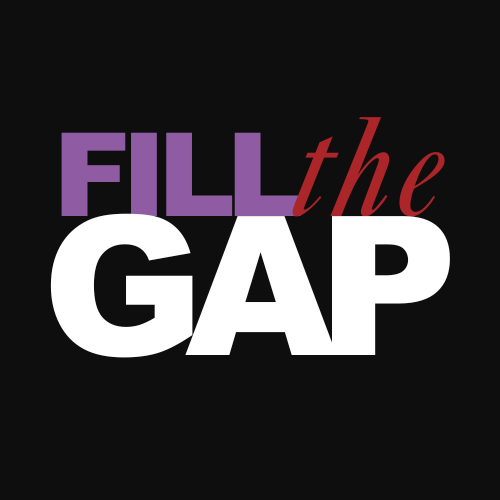 At the beginning of each school year, DSAFF launches our annual fundraising campaign, Fill the Gap. Denver School of the Arts currently faces a "gap" of $1,500 per student. This gap is the difference between what it costs to provide a comprehensive arts/academic education per student and what we receive per student from the district.
Fill the Gap was started as a way to unite all DSA families in raising money for the school as a whole, instead of by individual department. DSA is tuition free, but donation dependent. While funds raised benefit every arts department through funding guest artists & equipment, they also go towards academics, capital improvements, building safety/security, and technology upgrades.
Click here to set up your monthly or one-time gift!
For more information on DSA Friends Foundation and the Fill the Gap Campaign,
visit our website or contact us at info@dsafriends.org.