Denver School of the Arts
The Denver School of the Arts is a comprehensive secondary arts magnet middle and high school in Denver Public Schools. In addition to a rigorous academic program, students engage in intensive studies in Creative Writing, Dance, Band, Orchestra, Vocal Music, Stagecraft & Design, Theatre, Video Cinema Arts, and Visual Arts. DSA is committed to fostering a lifelong love of the arts in a culturally diverse, academically challenging environment.
Main Office Number: 720-424-1700
7111 Montview Blvd.
Denver, CO 80220
Attendance Line: 720-424-1846
School Nurse: 720-424-1712
DSA Box Office: 720-424-1713
DPS Transportation: 720-423-4699
Main Office Fax: 720-424-1845
22/23 Bell Schedule and School Supply List
Please check this link for the 22/23 bell schedule and this link for our school supply lists.
9th Grade Academy
DSA's 9th Grade Academy will be taking place from 8am to noon, August 8 through August 12. All incoming freshmen are highly encouraged to attend! Please check this link for more information and to register.
Summer AP Assignments
High school students can access the 2022 AP summer assignments at this link.
DSA Friends Foundation News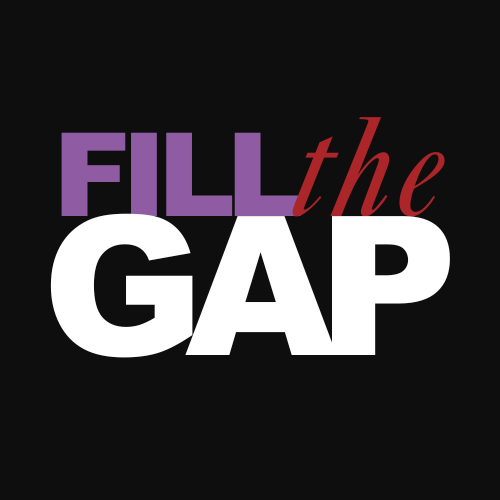 At the beginning of each school year, DSAFF launches our annual fundraising campaign, Fill the Gap. Denver School of the Arts currently faces a "gap" of $1,500 per student. This gap is the difference between what it costs to provide a comprehensive arts/academic education per student and what we receive per student from the district.
Fill the Gap was started as a way to unite all DSA families in raising money for the school as a whole, instead of by individual department. DSA is tuition free, but donation dependent. While funds raised benefit every arts department through funding guest artists & equipment, they also go towards academics, capital improvements, building safety/security, and technology upgrades.
Click here to set up your monthly or one-time gift!
For more information on DSA Friends Foundation and the Fill the Gap Campaign,
visit our website or contact us at info@dsafriends.org.