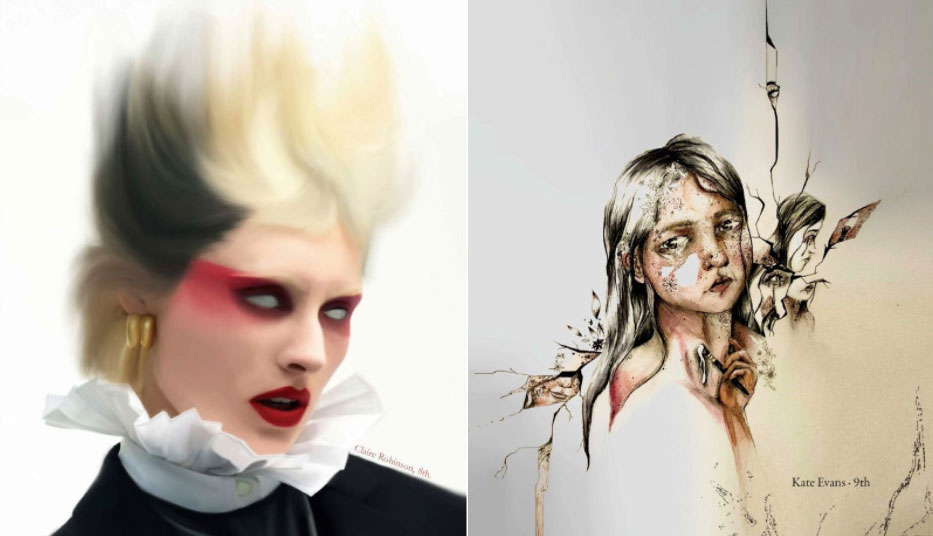 Calling Upon Calliope

Calliope, the Greek Muse of epic poetry, embodies our mission to inspire great art, poetry, and prose. Calling Upon Calliope is a juried showcase of work from Denver School of the Arts middle and high school students. The publication is produced, designed, and edited entirely by students with consultation from teachers and professionals in the field of design. We hope it pleases the eye and provokes the mind. 

Copies of this year's edition will be available in May 2023.