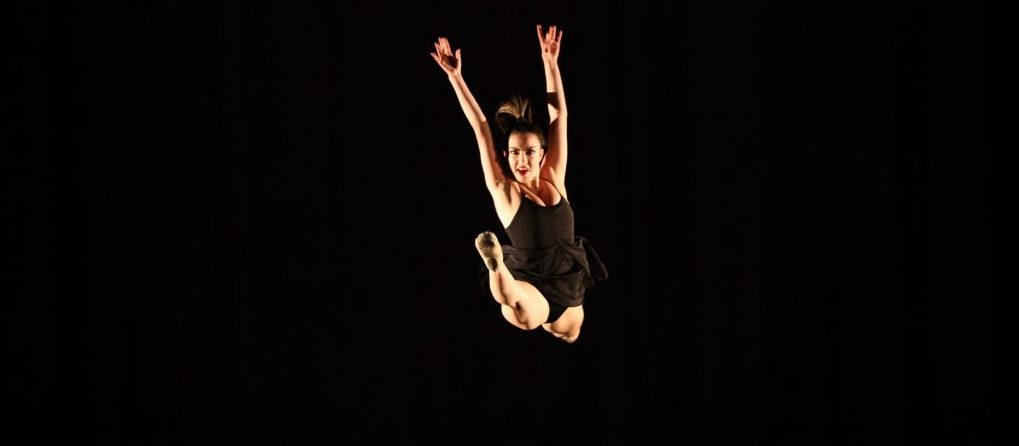 The DSA Dance Program
The Denver School of the Arts Classical and Contemporary Pre-Professional Dance Program is committed to the training and education of the complete dancer in a nurturing and disciplined environment. The goal of this program is to support the dreams and desires of our dancers and their aspirations in pursuing dance in college and as professionals, regardless of their ability to acquire dance training outside of DSA.
In order to provide an easy transition into college conservatory or professional dance careers, the DSA Dance program has been modeled as a smaller version of a conservatory model at a collegiate program:
1. Our students are offered courses modeled on professional and university conservatory programs.
We provide education in Ballet, Modern, Jazz, Dance History, Composition, and Dance Conditioning, with guest artists with varied backgrounds, dance styles, and teaching styles; and with visiting master classes from visiting college and university dance professors, and practicing dance professionals.
Safe alignment, proper use of turn-out, and safety in dance practices are encouraged.
2. Our students are trained to know what is expected of them in a professional situation.
Students are expected to comply with the dress codes, arrive to class on time and prepared, to refrain from excessive talking throughout class, and to be focused and respectful throughout class and/or rehearsal.
3. Our students are encouraged to remain open to new ways of approaching something, and open to diverse teaching styles, methods, and cultural origin.
In a poll of college and university dance programs, conducted by Cydney Spohn of Solutions In Motion, dance professors regularly stated that they are looking for students who are open to change, know that there are many "rights" to doing something, and open to teaching styles and methods that are different from their past training.
Students should be able to adapt to each teacher and each expectation, because this is preparing them for auditions, for intensives, for college, and for dancing professionally. Each choreographer they encounter will have a different aesthetic and will ask for movement to look specific to their aesthetic, and it is important for dancers to be versatile and able to adapt to each teacher, choreographer, and choreography.
4. Students are offered regular performance opportunities and choreographic opportunities each semester.
High School students are given additional choreographic opportunities, in which they collaborate with students from other art forms within DSA.
"Why I Dance" Choreographed by: Blythe Thompson
As you can imagine, fitting this all only into an hour and 20 minutes a day is challenging, and we cannot offer every dance style and opportunity for creative expression. Therefore we highly encourage dancers to participate in our after-school ensemble groups, in which they are given opportunities to work closely with additional guest artists, learning different choreography, and have more performance opportunities.
In addition, we also encourage dancers to participate in outside dance opportunities. The Dance Department works hard to be flexible with outside studio schedules- allowing for professional obligation absences, and giving up all Saturday and Sunday performances to not conflict with weekend studio rehearsals, competition, and convention schedules. We ask that you support our process, as well. We cannot do this without everyone doing what they need to do for all of us to be successful. Therefore, we ask that when DSA Dance performances are happening, students are present at every after school designer run, tech rehearsal, dress rehearsal, and performance.
What we offer at DSA might look different than the dance training you have had before DSA, or continue to have outside of DSA. Great! We highly encourage our students to get many different opportunities- different takes on what dance can be, different dance styles, different teaching styles, and different cultural perspectives that enrich their dance experiences. With these differences, we ask that you follow what is expected at DSA when participating at dance in DSA, and then follow what is expected of you at your home studio when attending class outside of DSA.
You can start late, look different. be uncertain, and still succeed – Misty Copeland