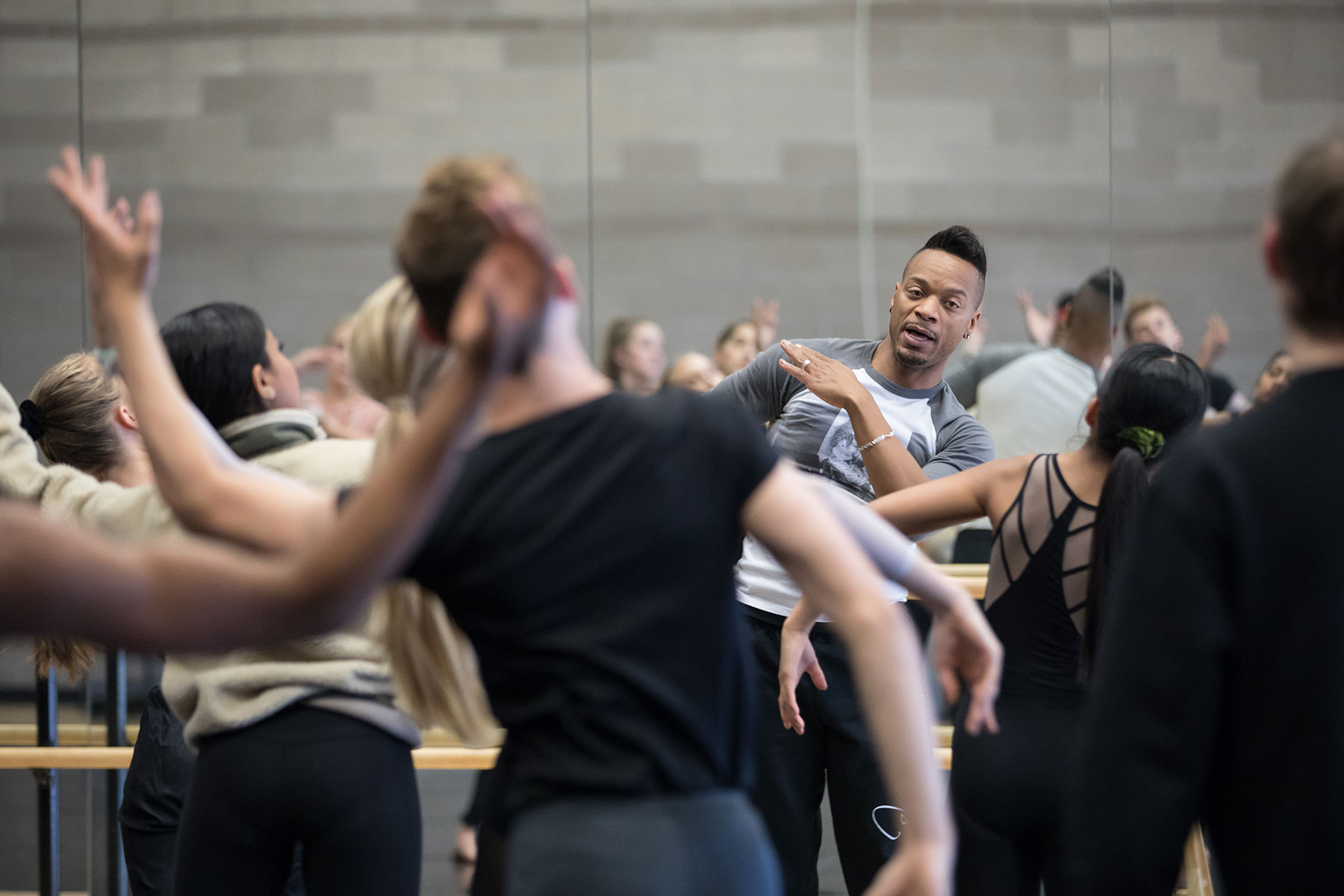 About​ DSA
About Denver School of the Arts
Vision
To engage and foster the expression of creativity and wonderment through the education of the whole child.
Mission
Denver School of the Arts is a public magnet art school offering rigorous daily involvement in a specialized art form. We offer middle and high school students:
the opportunity to explore the work ethic and discipline required of an arts career in a supportive, nurturing environment
rigorous academic preparation for advanced study
relationships with local, regional and national artists and art communities
lifelong learning and advocacy in the arts
majors in Band, Creative Writing, Dance, Guitar, Orchestra, Piano, Stagecraft and Design, Theater, Video Cinema Arts, Visual Arts, and Vocal Music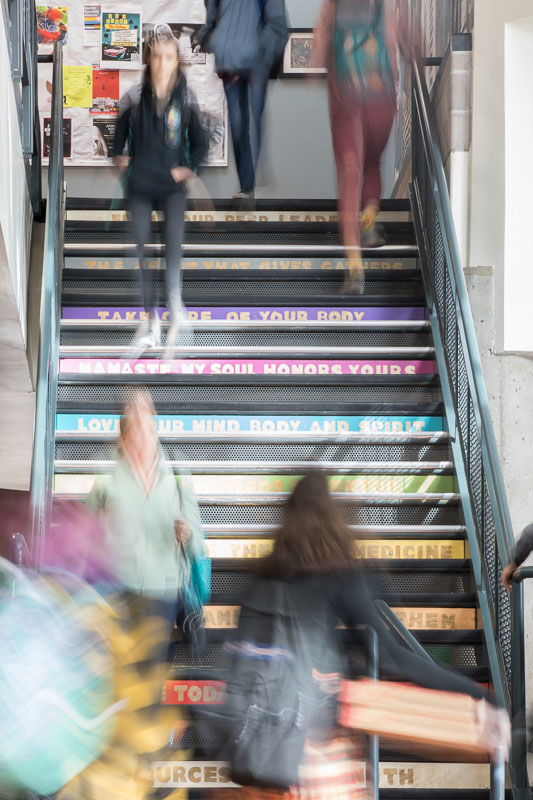 History
In the late 1980s, when it was becoming clear to many that the disappearance of the arts from the public school curriculum was detrimental to students' academic success, a group of community visionaries developed the concept for an arts school. Among the school's initial supporters were Gully Stanford, Managing Director of the Denver Center Theatre Company; Joe Craft, retired teacher and Director of Denver's Shakespeare Festival; and Denver Board of Education members Naomi Bradford, Carole McCotter, Judy Morton, and Tom Murham. Their idea for a magnet arts school was soon embraced by a gathering of young people and their teachers who led an impassioned drive that sparked the support of then Governor Roy Romer and was taken up as a personal cause by television and stage actor Raymond Burr. With Mr. Burr's financial backing and wide-spread community support generated by Katherine Schomp, a former Denver Board of Education member and prominent civic leader, the modified initiative was finally accepted by Denver Public Schools (DPS) Board of Education in October, 1990. The following year, the determined coalition's dream was fully realized when the Denver School of the Arts (DSA) opened in August, 1991.
Initially, major classes in Creative Writing, Dance, Drama, Music and Visual Arts were held in remodeled rooms at Cole Middle School in northeast Denver and were offered only to students in grades six through nine. Academics for middle school students were taught by Cole's existing faculty, while ninth graders were mainstreamed into nearby Manual High School and then shuttled to Cole for their afternoon arts courses.
The passion and perseverance of those roughly 200 early enrollees led to steady growth of the student body and the development of DSA's outstanding reputation for blending academics and the arts. After only six years, DSA had become so well established that it was able to expand into its first stand-alone location. In 1997, DSA moved to the historic Byers Junior High building, hired its own academic faculty, and for the first time, granted its own diplomas to the class of 1998. With its new cohesive identity, DSA's value to the community accelerated, and after just another six years, the Byers building was overflowing with 670 students.
Once again, the impassioned efforts of a coalition of persistent individuals, government and civic leaders, and combined DPS/DSA administration prevailed, securing millions of dollars in financing to fund a long-term housing solution for DSA. The building formerly occupied by the University of Denver's Lamont School of Music was purchased by DPS and then extensively renovated by Semple Brown Design and Klipp Architects to include ample classroom space, music rehearsal rooms, a 550-seat multi-purpose theatre, a 320-seat recital hall, a 120-seat dance theatre, a black box theatre, and a film-video sound stage.
In autumn of 2003, DSA welcomed nearly 900 middle and high schoolers and a faculty of 40 into its new location on Montview Boulevard. Today, DSA is recognized among the nation's best 21st century schools and is home to well over 1000 students in grades 6 through 12 majoring in eleven arts programs: Band, Creative Writing, Dance and Movement, Guitar, Orchestra, Piano, Stagecraft & Design, Theatre, Video Cinema Arts, Visual Arts, and Vocal Music.
Every year, DSA continues to inspire a new set of students and yield exemplary results in both academics and the arts, with nearly 100% placement of its graduates into post secondary colleges, universities or conservatory programs across the country. Its legacy now spans a millennium and lives on in the hundreds of young artists that it has prepared to become life-long contributors to and supporters of the arts.