The box office is located in Room A121 across from the Kay Schomp Theatre and is open for over-the-counter or phone ticket sales Weds-Fri from 1:00 – 4:00 pm. On line tickets can be purchased 24/7 but sales will cease TWO hours before each performance. Additionally, unless the performance is SOLD OUT, any remaining tickets can be purchased over-the-counter at the box office in the hour before each performance. For questions or assistance, the Box Office phone number is 720-424-1713 or email beki_pineda@dpsk12.org.
10 WAYS TO SURVIVE LIFE IN A QUARANTINE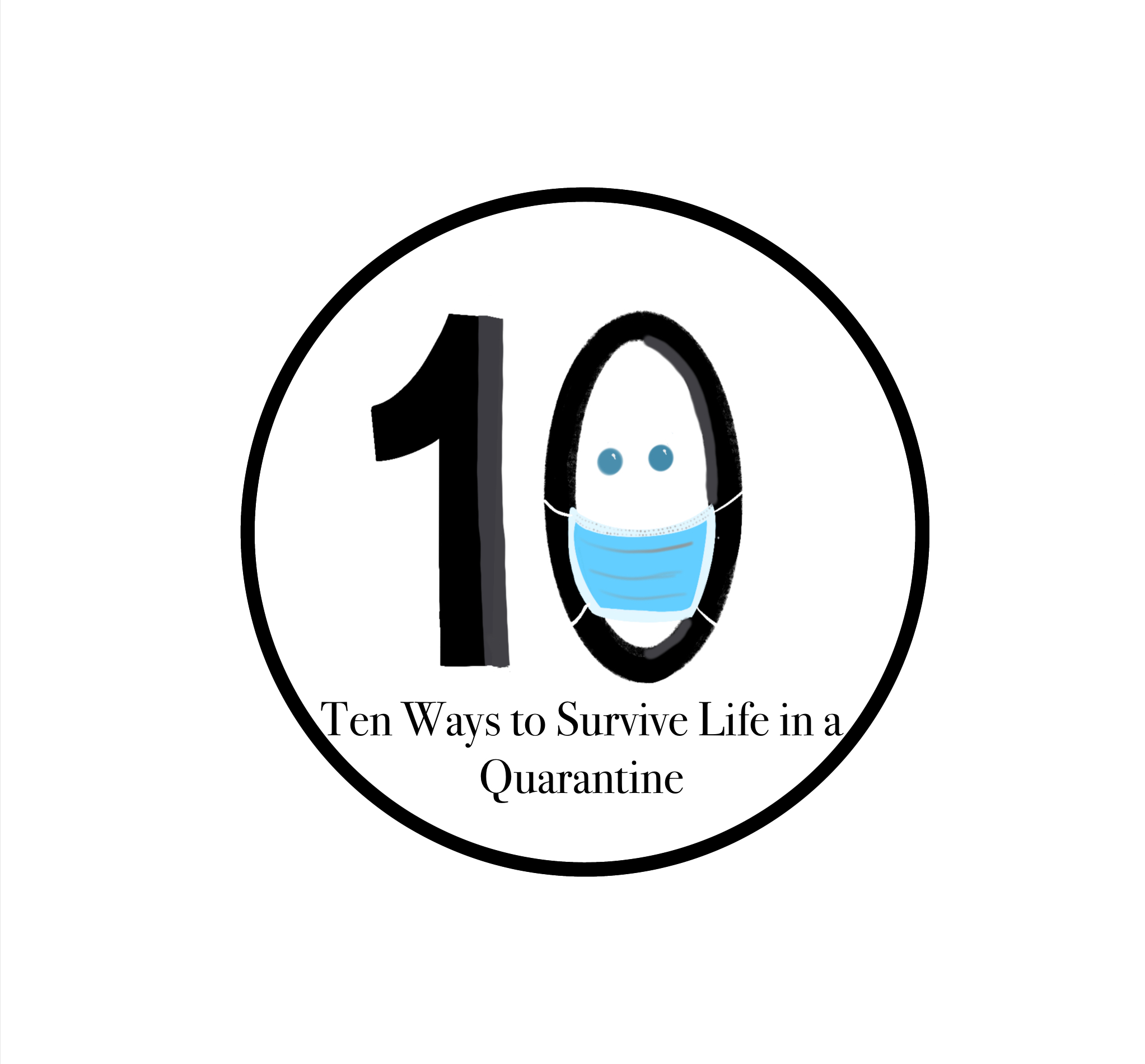 THURSDAY, April 29 – 7:00 pm
FRIDAY, April 30 – 7:00 pm
SATURDAY, May 1- 7:00 pm
VIRTUAL PERFORMANCE
STUDENTS – $10
ADULTS – $12
DEFICIT DOLLARS – ??
If you're spending a lot of time at home right now, you know it can be a challenge to keep yourself occupied. Luckily, "10 Ways to Survive Life in a Quarantine" is full of wacky solutions, from putting on a musical with a complete cast of cats, to becoming an announcer for a made-up sport, to falling in love with a basketball. Join our host and co-host as we make light of what we are all struggling with in fun-filled, relatable ways. We promise we will bring you a laugh while we are all are stuck at home.
The option for additional "Deficit Dollars" is to offer you an opportunity to help us refill the coffers of the Theatre Department caused by the deficit of performances this school year. Because our access to ticket dollars has been so low this year, we will be entering the 2021-2022 school year with very limited funds for costumes, sets, guest directors, etc. If you are able to support the activities of this class during the coming year, we appreciate your contributions to their future performances.
SPECK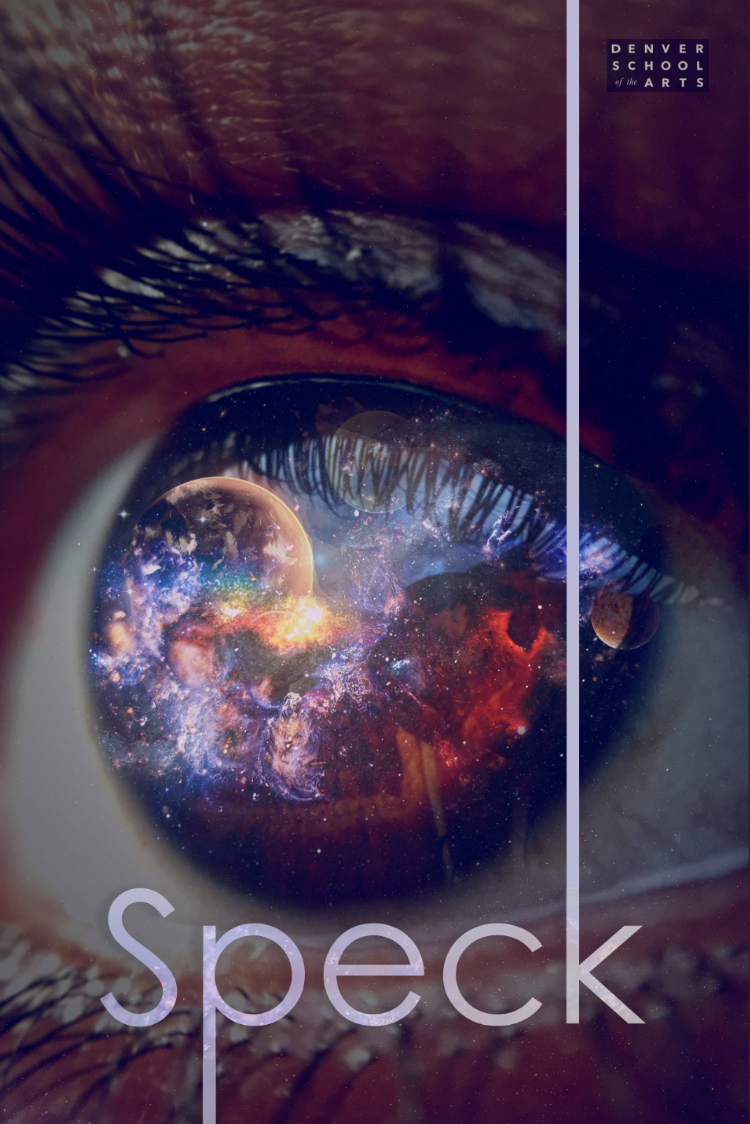 FRIDAY, May 7 – 7:00 pm
SATURDAY, May 8- 7:00 pm
VIRTUAL PERFORMANCE
ALL TICKETS – $5.00
In a universe where everything is so much bigger than us, how is it possible not to feel small? During the summer before her junior year, sixteen year old Amina Campbell is wrestling with a world in which she exists as a mere speck. In the midst of trying to "figure it all out," Amina reconnects with her grandmother, who reminds her of her family roots. As she builds new connections and learns more of her family's legacy, she embarks on her journey to find her way back down to Earth.
The DSA Black History Show is an annual performance in celebration of Black History Month. What makes this production so special is that it is completely student written, directed and performed! Due to COVID-19, the show will be in May this year. The cast and production team have been hard at work filming and editing this magical show and the final product will be a pre-recorded video that will be presented via Zoom Webinar, with a live talkback at the end. Join us and experience the wonder of SPECK!
Cast:
Nylah Langford
Gabe Dave
Trinity Scales
Jacob Thomas
Antonia Pettis
Dee Slavin
Kylie Williams
Amelia Hoffman
Skylar Daniels
Sam Charney
Evy DiPasquantonio
Eliot Lusero