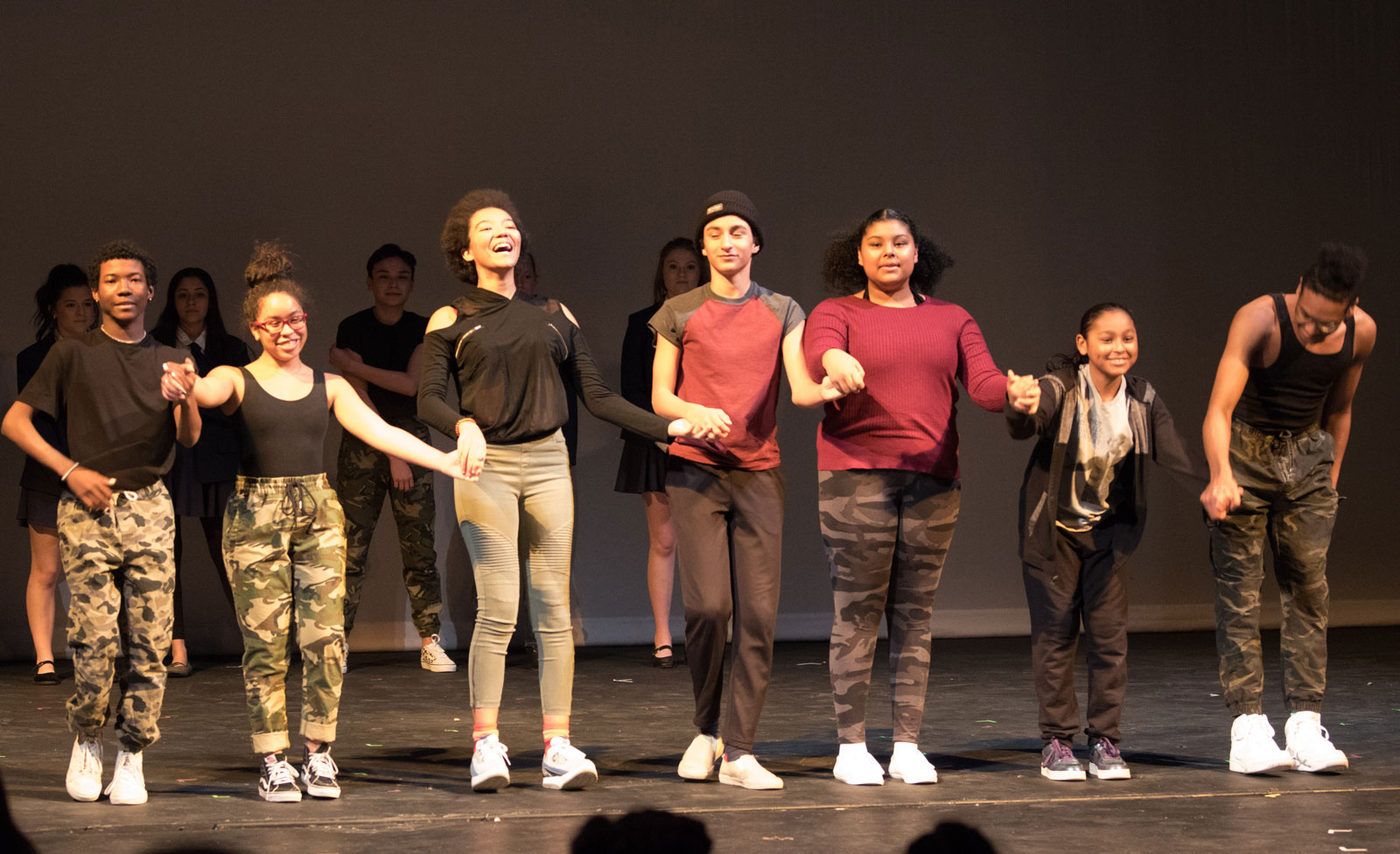 Black History Month Show
The Black History Show deals with many topics that are very important to our community and our generation in general. This year, our show focuses on familial bonds and the conflict between different generations; and breaking generational curses. We touch on intersectionality, as well as how differing economic classes impact the Black community. Further, this show aims to make the audience think about how important supporting one another truly is.
We are looking for all kinds of people and artists passionate about telling stories like these and making a change in their communities, this means people of every race and not just students of color. We need your help to tell this story!
Black History Show Audition Material: