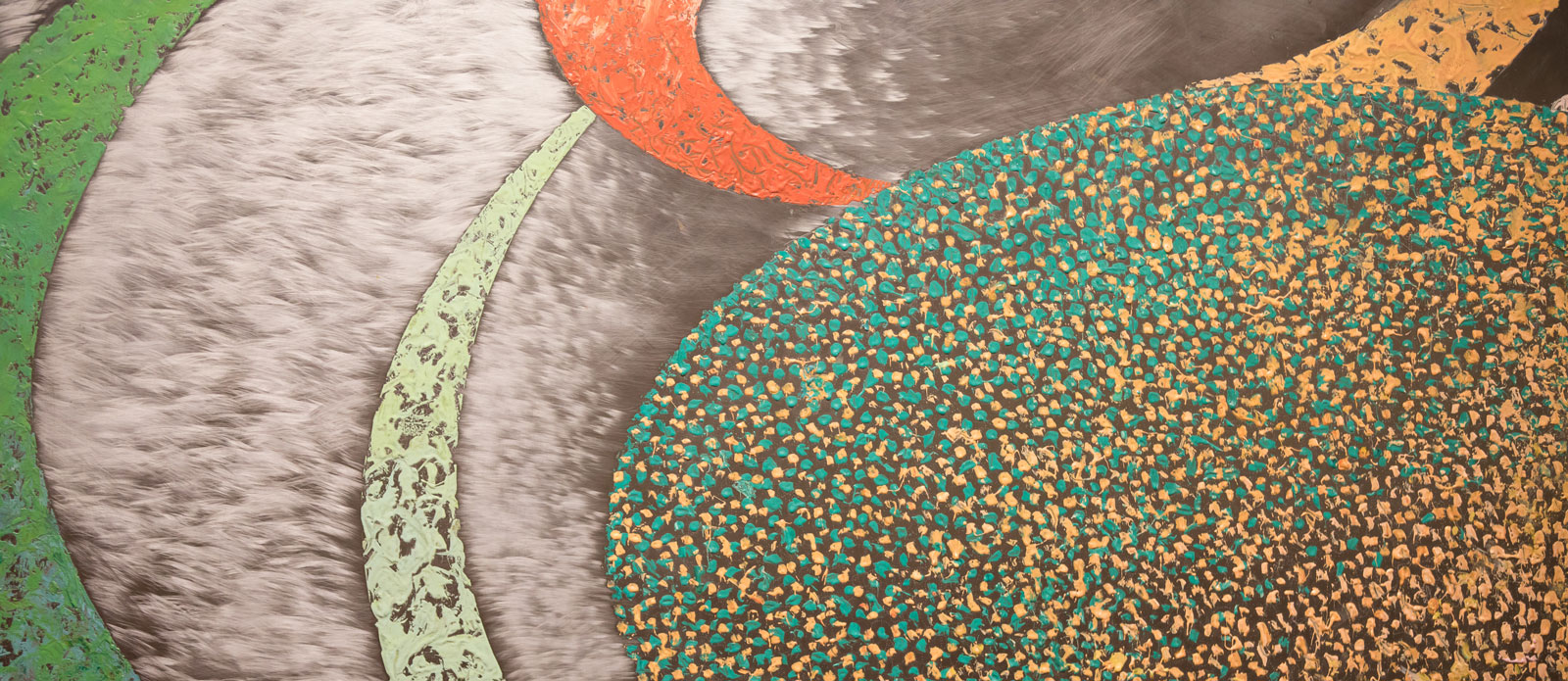 Concurrent Enrollment
Concurrent Enrollment
Students are able to take college level courses to count both for college and high school credit through the DPS Concurrent Enrollment Program. DPS will reimburse a student for classes taken through Concurrent Enrollment up to the community college rate. An example of Concurrent Enrollment would be taking a college level math course and having it also count for a year of high school math.
DSA counselors will hold an informational meeting about off-site Concurrent Enrollment in October for spring courses and March for fall courses. Please see reach out to your counselor for more information.
DSA Concurrent Enrollment Overview
Denver Public Schools Concurrent Enrollment Information
Concurrent Enrollment Agreement Form
Concurrent Enrollment Student Registration Form
ASCENT Program FAQ DPS
CE Dual Enroll Directions
To be eligible, students must:
*be considered "college ready"
*apply and be accepted to the college for admission
*enroll in the class by filling out all appropriate paperwork in time for the district deadline
Students may take up to:
* 10th grade: 6 college credit hours per year
* 11th grade: 12 college credit hours per year
* 12th grade: 12 college credit hours per year
(most college courses are 3 credit hours per semester)
Enrollment:
* Students should contact their counselor if they are interested in Concurrent Enrollment.
* Students should enroll 60 days prior to the start of the semester in which they will take the class.
* Students must enroll in guaranteed transfer courses unless they and their parents sign a waiver. Students can obtain a list of guaranteed transfer courses from their counselor.