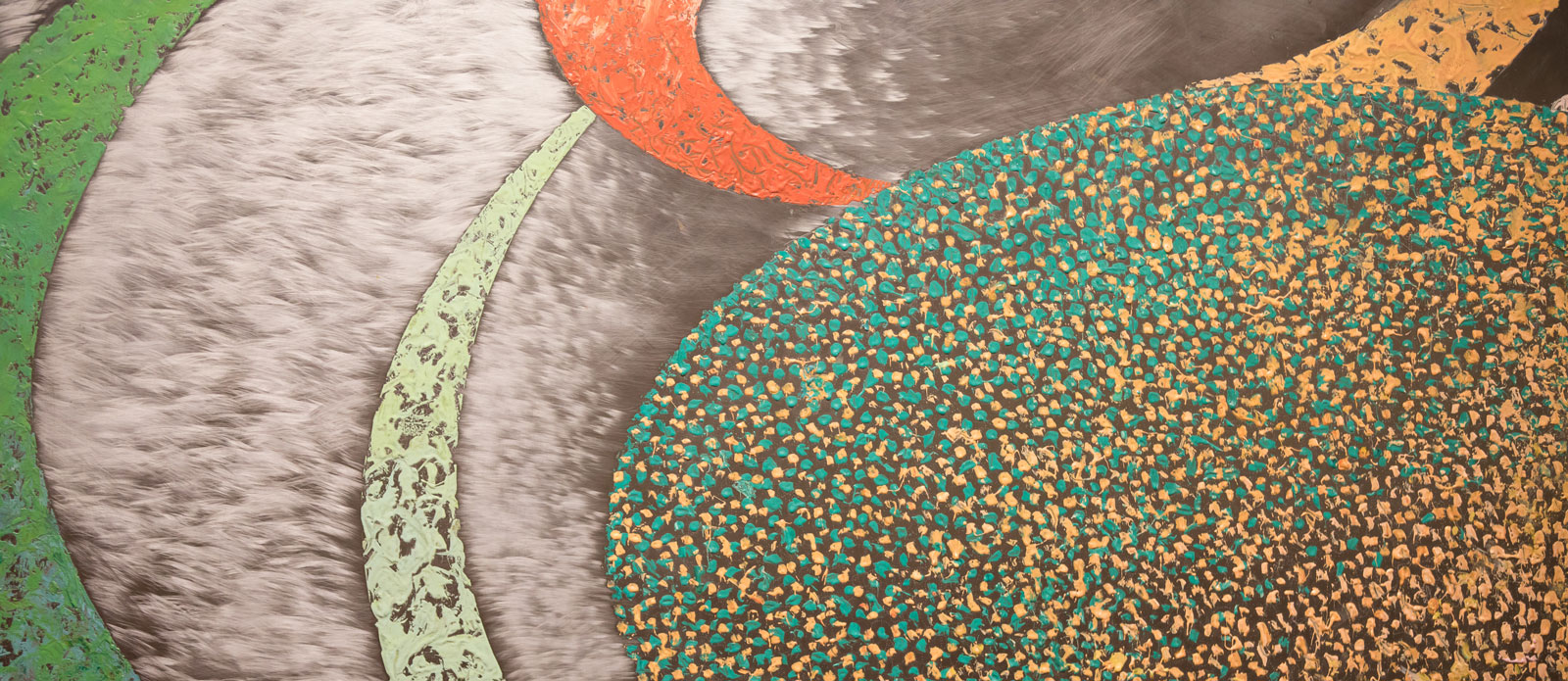 CU Succeed classes at DSA
DSA offers:
CU Succeed Language Arts
CU Succeed Social Studies
CU Succeed Art History
Classes will only go if a minimum number of students (established by CU) enroll.
When students enroll in a CU Succeed class, the professor is not promised. Staffing decisions are made by the University of Colorado-Denver (UCD) and the professor may change from the time the student signs up for a class and when the class actually begins.
The CU Succeed Silver and Gold Programs collaborate with more than 90 high schools in Colorado in offering students the opportunity to get a head start on their college careers by taking UCD courses for both high school and college credit, during the school day, on the high school campus.
Course Offerings
CU Succeed Silver and Gold offerings are selected introductory courses from UCD's College of Liberal Arts and Sciences, Arts and Media, and Engineering and Applied Sciences, as well as the Business School and the School of Public Affairs. Courses offered by the programs are the same as those offered on the UCD campus with respect to their content, the quantity and quality of work required of students, and the standards used to evaluate the students' learning and performance. For the most part, CU Succeed courses are those normally taken by students at UCD and other institutions in their first year of college.
Faculty
Courses in the Silver program are taught by full or part-time faculty form the University of Colorado-Denver (UCD). The CU Succeed Gold Program faculty is comprised of high school teachers who have been certified and granted an adjunct faculty appointment by a UCD academic department. These teachers possess the same scholarly qualifications and are held to the same high academic standards as on-campus faculty of the department in which they teach.
CU-Denver Credit
Credits students earn in CU Succeed courses are UCD Denver credits that are recorded on an official UCD transcript, which is identical to that issued to regularly enrolled students on campus. Students should be aware that the courses they take and the grades they earn in them establish a permanent academic record at any of the University of Colorado campuses. Upon completion of a CU Succeed course, students may request an official transcript from the UCD Transcript Office by clicking on the link on the CU Succeed homepage.
Student Eligibility
CU Succeed courses are open to juniors and seniors in high school who are able to satisfy the prerequisites of the courses in which they wish to enroll.
Transfer and Applicability of Credits
Policies regarding the transfer of credits and the specific ways in which they apply to degree requirements vary from institution to institution. Consequently, no institution, including the University of Colorado-Denver, can guarantee that its course will in all cases be accepted by other institutions, or that the courses will satisfy degree requirements in every academic major. Generally speaking, institutions that accept University of Colorado credits will accept the credits earned in CU Succeed courses. Students are encouraged to obtain information regarding the transfer of credits form the college or university they plan to attend prior to enrolling in courses offered through the CU Succeed program.
Cost
The cost of enrolling in a CU Succeed course is substantially lower than that of taking a college course on the UC Denver Campus or on the campus of other colleges or universities. For the 2022-2023 academic year, the tuition for courses in the CU Succeed Gold Program is $250 per semester. There are no additional fees. Tuition for CU Succeed Silver courses is established by mutual agreement between the high schools and the program.
Benefits of Concurrent Enrollment through the CU Succeed Programs
Courses are conveniently offered at the student's high school during regular periods of the school day.
Students can earn college credits at the same time they satisfy high school requirements. For students who complete their high school requirements early, CU Succeed courses are an excellent alternative to additional high school electives or off-campus enrollment.
Early exposure to college-level courses and college expectations help students make a more successful transition from high school to college. Students who participate in concurrent enrollment programs such as CU Succeed fare better academically, persist in college longer, and graduate sooner than those who have not had the benefit of such an experience.
Credits earned in the CU Succeed courses can apply to a degree program at the University of Colorado or can be transferred to other in-state or out-of-state institutions, shortening the time it takes to earn a degree.
The cost of enrolling in CU Succeed courses is substantially lower than that of taking courses on a college campus, saving hundreds, if not thousands of dollars in completing a college degree.
For questions relating to the CU Succeed Program, contact:
Angela Alton, Program Coordinator
Phone: 303-556-3543
Email: angela.alton@cudenver.edu